About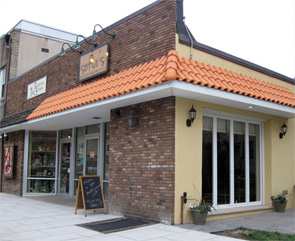 Sofia's Mediterranean Grill is a family owned and operated restaurant with over 20 years' experience.
We have strived to ensure that our family recipes are made with the freshest ingredients and served with the warmest of smiles.
At Sofia's you'll not only find some timeless classics, but also some new and contemporary Greek dishes that are guaranteed to please the palate.
So come and relax in our warm and cosy home, and enjoy some home cooked food made with love
Read About Us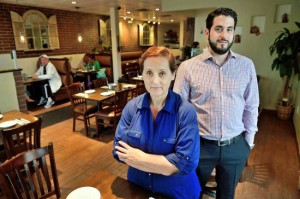 Sofia's Youssis of Sofia's in Hasbrouck Heights on Greek food
Sofia Youssis, the chef and owner of 2-year-old Sofia's Mediterranean Grill in Hasbrouck Heights, learned everything she needed to know about cooking from her Greek mother and grandmother. "I still have my mom's and grandma's recipes," says the Paramus resident, who was born in Athens. Youssis owned It's Greek to Me in Cliffside Park from 1991 until 2011, when she sold it because, she says, she "wanted to do something different."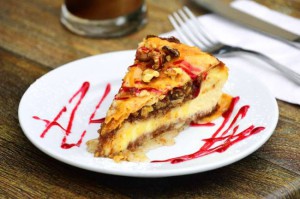 Restaurant review: Sofia's Mediterranean Grill in Hasbrouck Heights
Every neighborhood could use a good Greek restaurant. I'm not talking about the swanky type, with $30-a-pound whole fish and $100-plus bottles of wine. No, the local essential is a moderately priced place where you can unwind after work with your own bottle, dig into a feta-showered salad and some kind of grilled meat on a pita slathered in creamy yogurt sauce. If you're feeling ambitious, you can spring for octopus or fish; or baklava for dessert. I'm thinking fondly of Vasili's in Teaneck, Greek Village in Northvale and A Taste of Greece in River Edge.